autumn 2019
Loch Internationals


Autumn International
Lake of Menteith, Scotland
Scotland Team sponsored by
7plus7 Construction
Lake of Menteith
Fishers
Angus Angling
The Cornerstone,
Hoist and Access Services Ltd, M McKenzie Skip Hire,
Jewson, Magnet Trade, Avance Construction and St Andrews Timber & Building Supplies.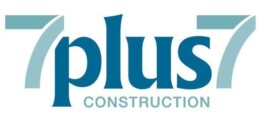 Autumn International - Lake of Menteith - 20th September
Ireland netted 109 fish in the Autumn Internatonal at the Lake of Menteith to run out convincing winners. Wales were 5 fish behind in second with 104 with Scotland taking third with 94 and England in fourth with 92.
It was a hard day at the Lake with the competitors having to combat a flat calm and a coudless sky. Top individual rod and winner of the Brown Bowl was Arden Pollock of Ireland with 15 trout for 32lbs 7ozs. This was Arden's second Brown Bowl having been the joint winner in 2008. Derek Hessett of Scotland was second with 14 trout for 31lbs 11.5ozs. Mike Williams of Wales was third with 14 trout for 28lbs 7.3ozs and Mark Stephen of Scotland was fourth with 11 trout for 26lbs 2.2ozs.
The heaviest fish of the day was caught by Neill Barrett of Scotland and went to the scales at 4lbs 9.4ozs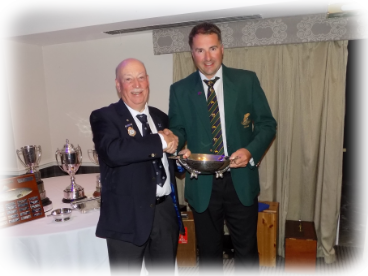 Arden Pollock receiving the Brown Bowl from IFFA President George Mackenzie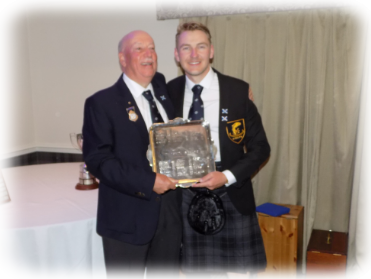 Derek Hesset receiving the Silver Salver from IFFA President George Mackenzie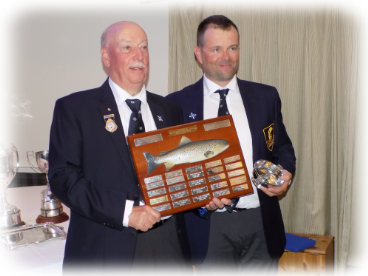 Neill Barrett receiving the heaviest fish trophy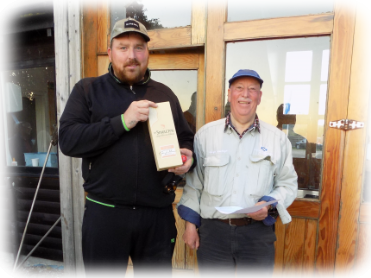 Best Boatman - Scott Robertson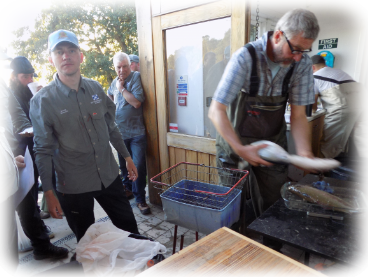 Derek Hessett weighing-in
Derek Hessett
Second overall and Scotland's top rod
I was drawn with Mike Lightfoot of England and he agreed to give me the engine. I started with a buzzer tip line, fab and cormorants. We started our day at the reeds in front of the hotel where we both had offers. I got smashed and didn't manage to boat any fish there. From Hotel Bay we went to Gateside to find my team mates and to see if it was better there. Things were very slow and I soon found out that the Lake was fishing hard as a result of the bright sun and flat calm.
We then moved to Sam's point as I seen fish getting caught there. I dropped a few fish and Mike landed one.
At 1 o'clock I had no fish in the boat and decided to go back to the reeds in front of the hotel. There were no boats at the reeds but I was positive the fish would still be there. I changed to a Rio 6ft Tip and stuck with the same cast. I had 4 fish in four casts. Between 1.15pm and 6pm I had 14 and mike landed another 1.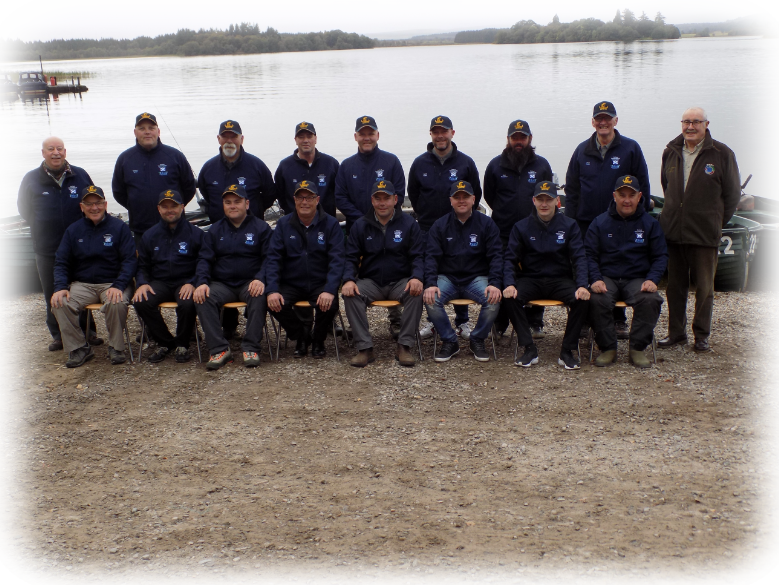 Top Row: George Mackenzie (IFFA President) Graeme Lynch Jim Twaddle Mike Willis Derek Pozzi David Wales Sean McCaffrey Allan Smith Ian Campbell (IFFA Secretary)
Seated: Derek Keenan (manager) Neill Barrett Scott Aitken Mark Stephen (captain) Allan McLachlan Campbell Cree Derek Hessett Andy Dunn
Autumn International

20th September 2019 - Lake of Menteith





Fish
Lbs
Ozs
1st
Ireland
109
251
2.8
2nd
Wales
104
242
14.1
3rd
Scotland
94
229
1.1
4th
England
92
221
9.5
Scottish Team

Individual Results

pos


club
Fish
Lbs
ozs
2nd
Derek Hessett
Gateside Flycasters
14
31
11.5
4th
Mark Stephen (captain)
Stewarton AC
11
26
2.2
19th
David Wales
Select FF
8
19
9.2
20th
Andy Dunn
Change FF AC
8
19
6.9
21st
Derek Pozzi
Thalassa AC
8
19
6.5
29th
Neill Barrett
Gilmerton FFC
6
16
13.4
30th
Mike Willis
Bridge of Allan 76 AC
7
16
5.7
34th
Graeme Lynch
Team Flybox
6
15
1.8
37th
Allan Mclachlan
Costa Ecosse
5
13
15.2
41st
Sean McCaffrey
North Shetland FF
6
13
12.3
43rd
Campbell Cree
Rainbow Warriors AC
6
13
8.7
46th
Scott Aitken
Tartan Tyers FF
5
12
5.1
54th
Jim Twaddle
Caurnie AC
2
5
8.3
55th
Allan Smith
Kinross AC
2
5
6.3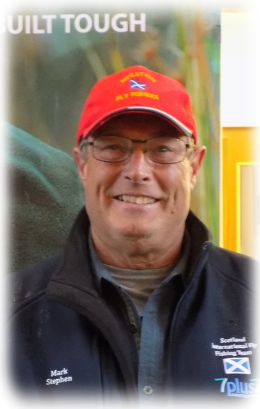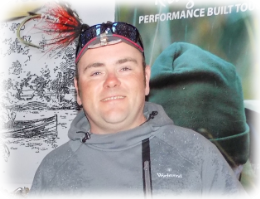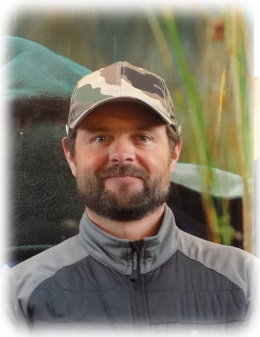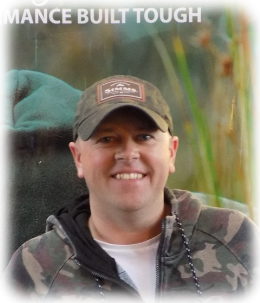 Campbell Cree
Club: Rainbow Warriors AC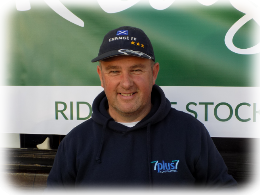 Andy Dunn
Phoenix Silver Salver Spring 2018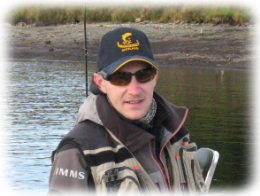 Derek Hessett
Club: Gateside Flycasters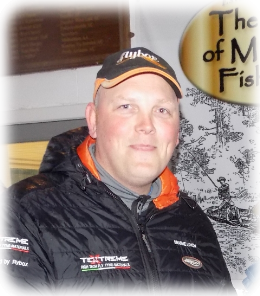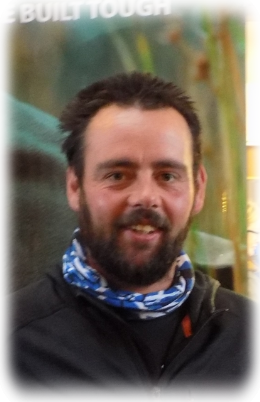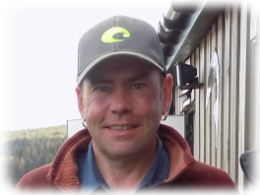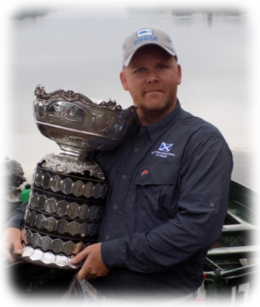 Derek Pozzi
2018 Scottish National Champion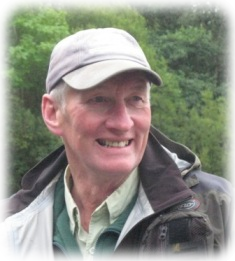 Allan Smith
Phoenix Silver Salver 2015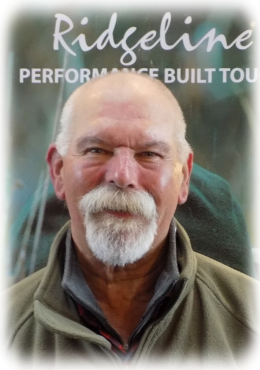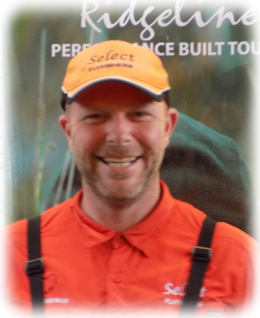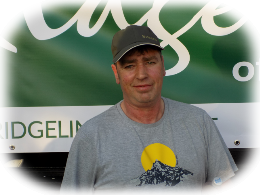 Mike Willis
Club: Bridge of Allan 76 AC