autumn 2022
Loch Internationals


Autumn International
Scotland Team sponsored by
7plus7 Construction
Lake of Menteith
Fishers, Angus Angling, Seaguar
Advance Construction, Howdens Joinery, Jewsons, St Andrews Timber & Building Supplies,
Magnet Trade, McKenzie Skip Hire, Rydens, Stevenswood Trade Centre.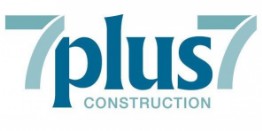 Autumn International
Llyn Trawsfynydd, Wales - 29th September 2022
The 2022 Autumn International was hosted by Wales at Llyn Trawsfynydd and the venue has been improved over the last few years by the Prysor Angling Association. The facilities, the boats and the quality of the fishing were all excellent.
During the practice days several areas were identified as holding fish and on match day it was apparent that most of the boats were intent on heading towards the same area. Llyn Trawsfynydd was a successful venue for the Scottish team in the previous visit in 2010 when the result was very close. This year Scotland ran out convincing winners with their 112 fish being 20 more than second placed Wales who had 92. England were a further 15 behind with 77 fish and Ireland were fourth with 74.
The match was fished on a catch and release basis with points being awarded for each fish caught.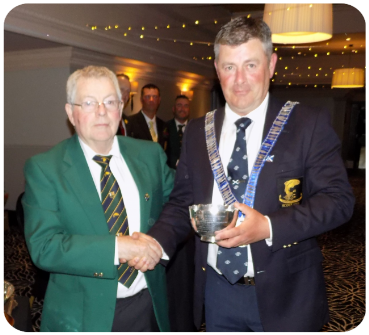 Scottish Captain Brian Mackenzie receiving the winners trophy from IFFA President Stan McKeon
Autumn Intenational - Llyn Trawsfynydd

1st

Scotland

112 fish

6764 pts

2nd
Wales
92 fish
5601 pts
3rd
England
77 fish
4652 pts
4th
Ireland
74 fish
4534 pts
Top individual rod and winner of the Brown Bowl and the Phoenix Silver Salver was Scotland's Ronnie Gilbert who had 16 fish for a total of 961 points.
Top rod for Wales, and second overall, was their captain Jason Heath who had 14 fish for 859 points. Terry Phillips was the top rod for England with 13 fish for 784 points and he was third overall. Top for Ireland and fourth overall was Stephen Browne with 10 fish and 626 points.
Scotland had five rods in the top 11 and these five earned a place in the 2023 teams. Mark Stephen had 10 fish for 612 points and 6th overall. Derek Marklow who also had 10 fish was 7th overall with 610 points. Allan McLachlan also had 10 fish and his 595 points put him 9th. In 11th spot was Derek Hesset with 9 fish and 548 points.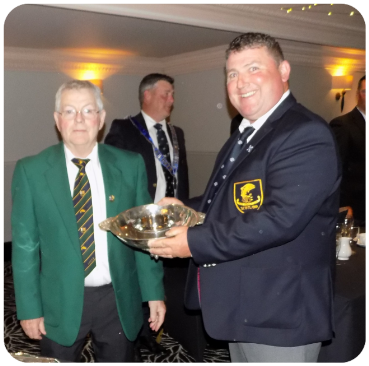 Ronnie Gilbert receiving the Brown Bowl from IFFA Prsident Stan McKeon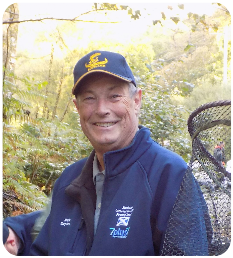 Mark Stephen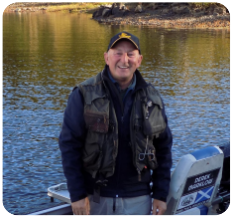 Derek Marklow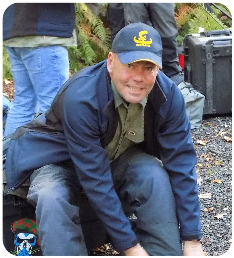 Allan McLachlan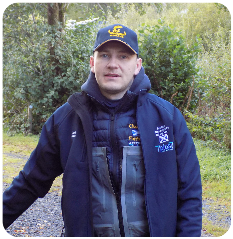 Derek Hessett
Team Scotland Gold Medal Winners Autumn International 2022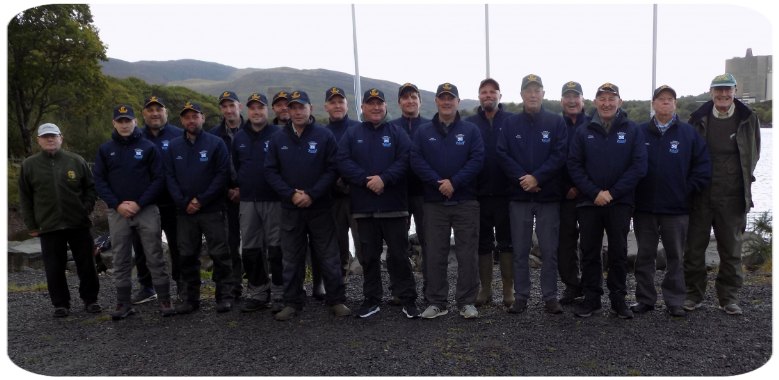 From Left: Stan McKeon (IFFA President), Derek Hessett, Gil Farid, Sean McCaffrey, Greig Davie, Ben Robertson, David Wales, Allan McLachlan, Derek Pozzi, Ronnie Gilbert, Michael Low, Brian Mckenzie (Captain), Peter Auchterlonie, Mark Stephen, Jock Kettles (Manager), Derek Marklow, George Mackenzie (International Secretary), Ian Campbell (IFFA Secretary)
Scottish Team - Individual Places







Fish
cms
points
1st
Ronnie Gilbert
Menteith Ospreys
16
634.3
961
6th
Mark Stephen
Neilston FF
10
407.6
612
7th
Derek Marklow
Loanhead & District AC
10
405.2
610
9th
Allan McLachlan
Costa Ecosse
10
390.0
595
11th
Derek Hessett
Gateside Flycasters
9
365.3
548
15th
Peter Auchterlonie
Menteith Ospreys
9
354.2
538
18th
Greig Davie
Thalassa AC
8
324.7
488
22nd
Derek Pozzi
Thalassa AC
7
282.0
426
23rd
Sean McCaffrey
Shetland AA
7
274.8
418
24th
Brian Mackenzie (cpt)
Neilston FF
6
248.2
371
28th
Ben Robertson
Phoenix FF
6
241.0
364
31st
Michael Low
Menteith Ospreys
6
236.2
358
42nd
Gil Farid
Central Belters FF
4
157.6
239
44th
David Wales
Select FF
4
156.0
236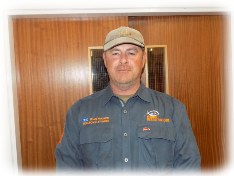 Brian Mackenzie (Captain)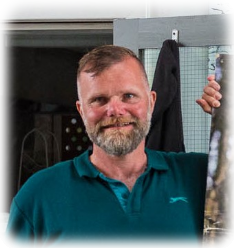 Peter Auchterlonie
Brown Bowl 1999 and 2013; Silver Salver 1999, 2013 and 2014; Scottish National Champion 2010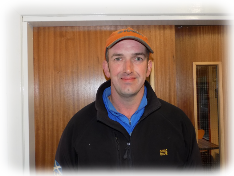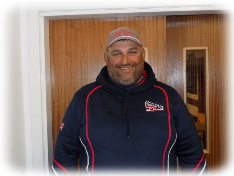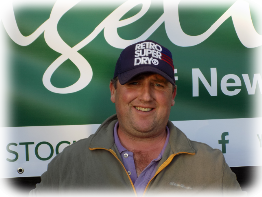 Scottish National Champion 2008 and 2014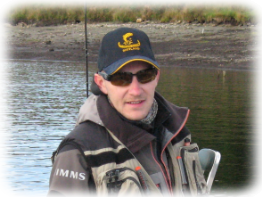 Derek Hessett
Club: Gateside Flycasters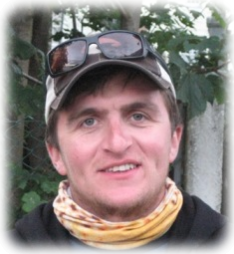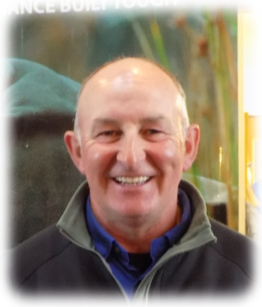 Derek Marklow
Club: Loanhead & District AC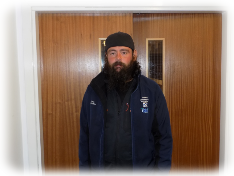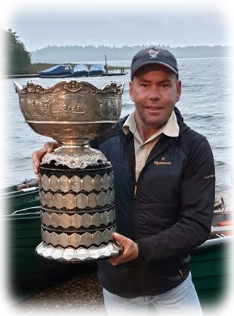 Allan McLachlan
Scottish National Champion 2019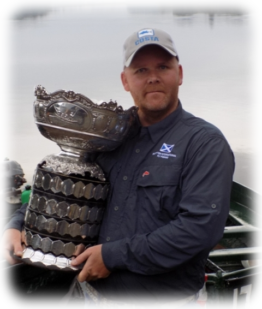 Derek Pozzi
Scottish National Champion 2018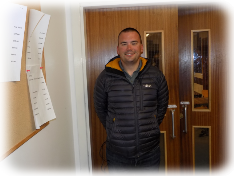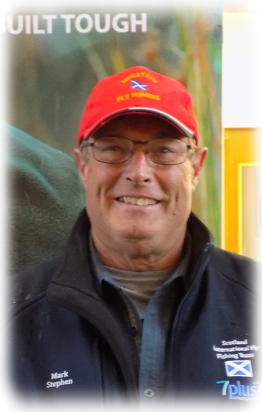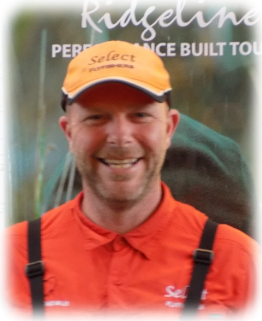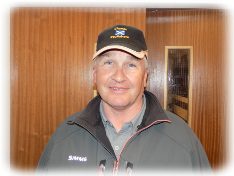 Manager - Jock Kettles
Silver Salver 2004 and 2009